Behold a Milliard of Marvels

That's a word, sure. The point is, Millard County has many,

MANY sights to behold.
Ancient Rock n' Roll
You don't have to be a geologist to go rockhounding. Go buy a geo pick before you visit Millard County because it's one of the best places in the world to find a wide variety of gemstones and trilobite fossils!
More Hidden Gems
That could be the tagline for Millard County. There are wild horses, some of the darkest skies in the state, old gold mines nearby, volcanic remnants and bizarre scenery that make for perfect filming locations.

The Height of Adventure
Some darn glorious peaks sit in Millard County. Great Basin Territory is full of caves and summits. Glistering geology awaits on Crystal Peak in the Wah Wah Mountains. Notch Peak has epic exposure. Swasey Peak is a West Desert wonder.
| | | |
| --- | --- | --- |
| | Now that you know of some mountains to peek, is your curiosity piqued? You can subscribe to Millard County emails to learn more about activities and travel tips in the Great Basin Territory. | |
Float Along Snowdrifts

Whiteout conditions have never been so perfect with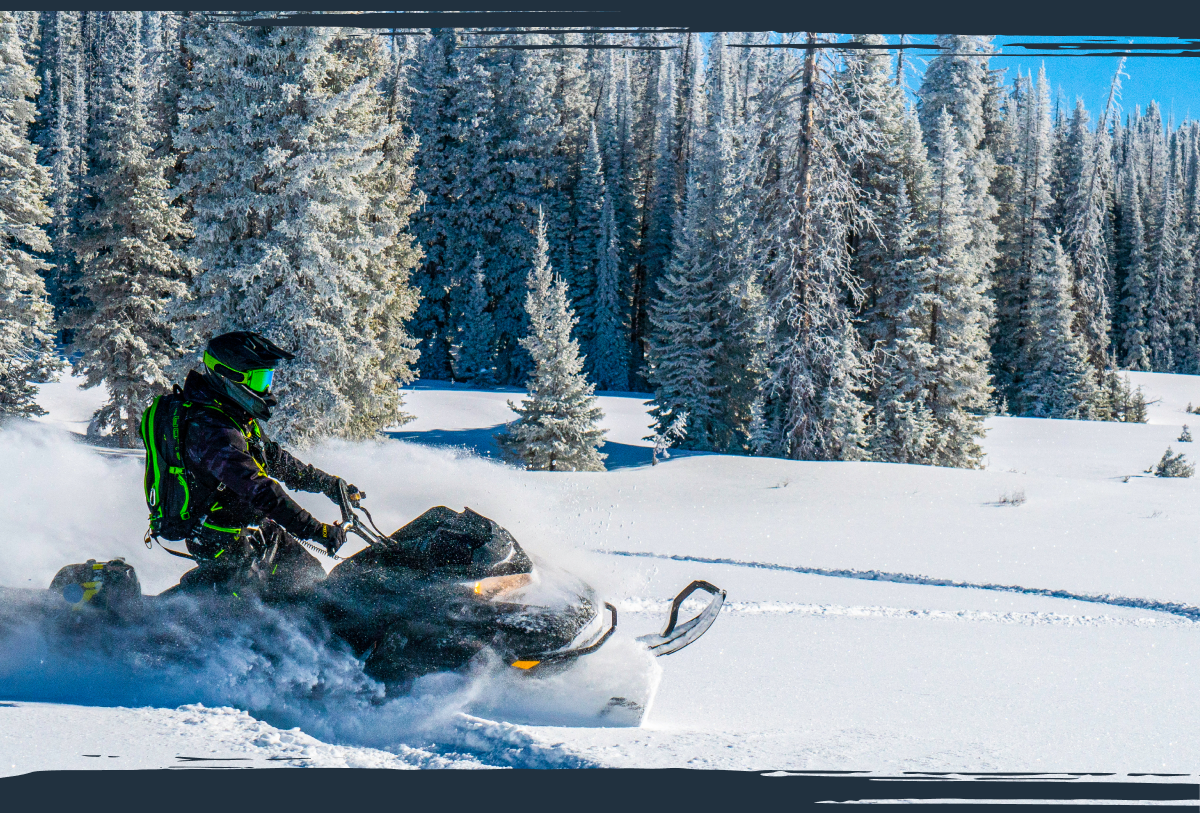 Tours Galore
A two-hour tour takes you across Utah's largest ranch. A three-hour tour takes you into Utah's backcountry. A half-day tour takes you on the highest snowmobile trails in Utah and lets you rip through huge snow bowls.
Big Powdery Perks
When touring with Park City Peaks, you're getting more private terrain to ride on than other companies combined. That means you'll have more freedom when riding because you don't have to share with housing developments or businesses.

The Reviews Be Ravin'
Park City Peaks has #1 ratings on Yelp and Tripadvisor and a whole snowfield of 5-star reviews. Other awards include "Best of Park City" and "Best of State."
| | | |
| --- | --- | --- |
| | One of the best things about snowmobiling with Park City Peaks? The snow keeps on snowing. Seriously. It has one of the longest seasons and highest elevations making for SO. MUCH. SNOW. | |
Snow or No Snow … Just Go!

Stay at Park City Peaks Hotel before Nov. 30 and get the third night free.
(Legen)Dairy Farm Tour

Gaze over autumn pastures and get a closeup of the unique milking system at Heber Valley Artisan Cheese.