North Leigh Creek Ranch
Alta, Wyoming | 80 Acres | Offered at $5.95M
North Leigh Creek Ranch is an exceptional offering on the western slope of the Teton Mountains. The ranch borders BLM lands, giving way to the Targhee National Forest, and extends continuously to the southern boundary of Yellowstone National Park. North Leigh Creek meanders through the deeded lands for approximately 1/3 of a mile, offering a private fly fishing experience. For those seeking privacy, views, wildlife, and live water, the North Leigh Creek Ranch stands alone in the valley.
New in Colorado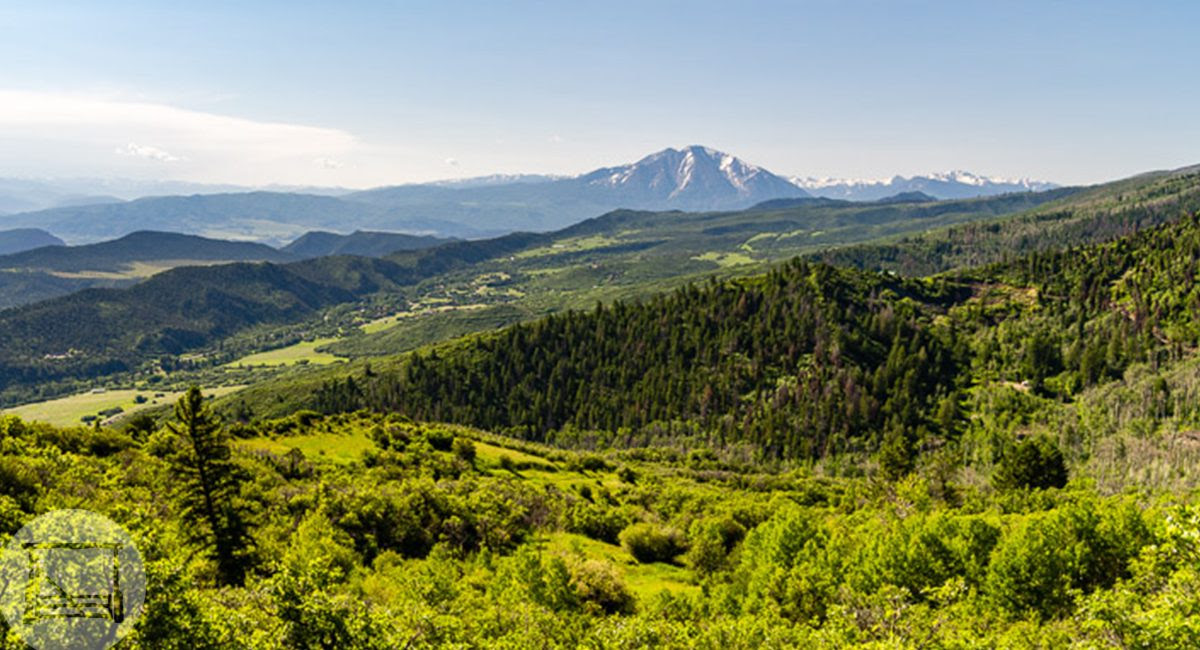 Seven Springs Ranch
Glenwood Springs, CO | 662 Acres | Offered at $3.95M
Available for the first time in 82 years, this ranch boasts unspoiled landscapes, expansive views of Mount Sopris and the Elk Range, water resources including Three Mile Creek and the seven springs, three unique building sights, and excellent hunting opportunities. While it feels like the ranch is in the middle of the wilderness, Glenwood Springs is 8 miles away, offering easy access to amenities and outdoor activities.
Recently Listed in Wyoming
Lost Creek Ranch

Jackson Hole, WY | 50 Acres

Nestled between Grand Teton National Park and National Forest, this ranch is on the market for the first time in over 54 years. New owners have the privilege of stewarding this notable ranch, by continuing it as a guest ranch or evolving it into a family retreat.

Offered at $39.5M
Price Improvement and New Video
Grover Ranch

Driggs, ID | 880 Acres

Located in the heart of Teton Valley, this ranch offers 5+ miles of interior roads, four spring-fed ponds, and elevated building sites giving it excellent potential as a recreational or family retreat at the base of the majestic Teton Range.

Price Improved to $11.88M
Copyright (C) 2023 Live Water Properties. All rights reserved.
You joined this list on out website, www.livewaterproperties.com
Our mailing address is:
Live Water Properties
PO Box 9240
Jackson, WY 83002