M4 Ranch Group Recognized as a
Rocky Mountain Preferred Broker
M4 Ranch Group is a prominent real estate brokerage firm renowned for its expertise in the Rocky Mountain region. With a reputation as a top producer for Rocky Mountain properties, M4 Ranch Group has been recognized by The Land Report as a Rocky Mountain Preferred Broker.

M4 Ranch Group excels in assisting clients in buying and selling premier ranches, recreational properties, and luxury estates throughout Colorado, New Mexico, Wyoming, and beyond.
Backed by a team of experienced professionals, M4 Ranch Group offers unparalleled market knowledge, a vast network of resources, and a personalized approach to ensure that clients find their ideal property or achieve maximum value for their real estate investments.
Whether seeking a serene mountain retreat or a sprawling ranch, M4 Ranch Group stands out as the trusted choice for those seeking exceptional properties in the Rocky Mountain region.
Hunting Properties
Placerville, Colorado | 1,337± Acres
Located in GMU 70, the ranch qualifies and is in the landowner participation program. The ranch's deeded acres are fronted by Beaver Creek Drainage, "28,586.18" acres of hard-to-access BLM ground and an additional 500,000± acres between Lone Cone State Wildlife Area and adjacent public land. The ranch is NOT under conservation easement, though it is fronted by lands that are protected from future development being under conservation easements.
Cahone, Colorado | 758± Acres
Walton Ranch is a stunning ranch nestled just outside of historic Cahone, Colorado. The ranch is 758± deeded acres located in Unit 72 in Southern Colorado and receives coveted landowner Mule Deer tags every year. This unit is a partially limited unit for elk, allowing for over-the-counter tags during 2nd and 3rd rifle seasons and a limited draw for all other seasons. The ranch is bordered on three sides of the property by the Cahone Wilderness Study Area, which is 9,189± acres, making for a large backyard for this stellar hunting ranch.
Live Water Property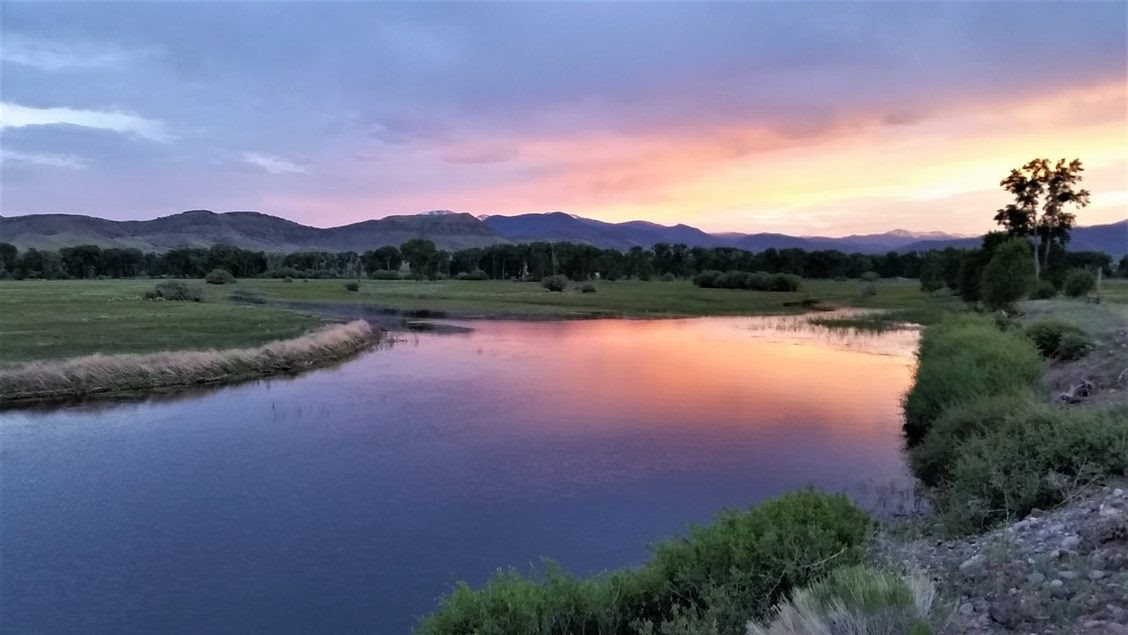 Del Norte, Colorado | 1,583± Acres
The mighty Rio Grande River is the heart and soul of the River Mountain Ranch. This Colorado live water ranch is an exclusive one-of-a-kind property located in Rio Grande County, Colorado. A rarity for river ranches, this ranch includes acreage along both sides of the Rio Grande River. Internal access to both the north and south banks of the river is achieved by way of a unique single-lane steel truss bridge that was formerly a Rio Grande County bridge. Including more than 2.5± river miles of the Rio Grande River and more than 1.5± creek miles of Pinos Creek, this ranch is a recreational water paradise.
Copyright (C) 2022 M4 Ranch Group. All rights reserved.
201 Gunnison Ave, Lake City, CO 81235
Posted 7/11/2023 – Call for Availability