THIS WEEK AT
M4 RANCH GROUP
NEW LISTING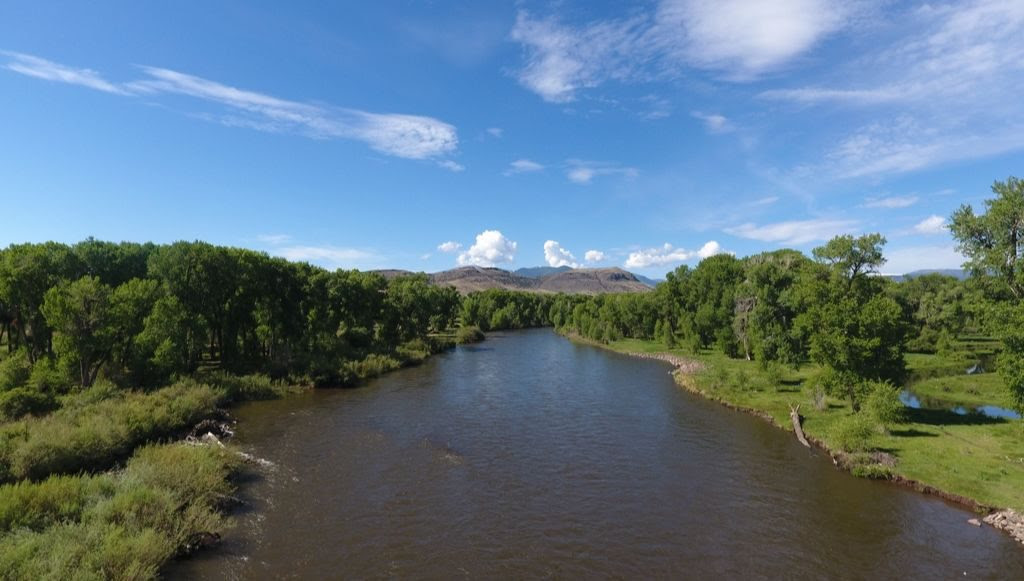 Del Norte, Colorado | 1,583± Acres
The mighty Rio Grande River is the heart and soul of the River Mountain Ranch. A rarity for river ranches, this ranch includes acreage along both sides of the Rio Grande River. Internal access to both the north and south banks of the river is achieved by way of a unique single-lane steel truss bridge that was formerly a Rio Grande County bridge. Including more than 2.5± river miles of the Rio Grande River and more than 1.5± creek miles of Pinos Creek, this ranch is a recreational water paradise.
SOLD
---
Are you in the market to buy or sell? We would love the opportunity to have a seat at the table. 𝙇𝙚𝙖𝙧𝙣 𝙢𝙤𝙧𝙚 𝙖𝙗𝙤𝙪𝙩 𝙤𝙪𝙧 𝙙𝙚𝙙𝙞𝙘𝙖𝙩𝙚𝙙 𝙩𝙚𝙖𝙢 𝙖𝙣𝙙 𝙜𝙞𝙫𝙚 𝙪𝙨 𝙖 𝙘𝙖𝙡𝙡.
Copyright (C) 2022 M4 Ranch Group. All rights reserved.
201 Gunnison Ave, Lake City, CO 81235
All information provided is deemed reliable but is not guaranteed and should be independently verified. M4 Ranch Group and its affiliates make no representation or warranties as to the accuracy, reliability, or completeness of the information, text property boundaries, graphic links, or other items contained in any website, print, or otherwise linked to this publication.
Posted 7/11/2023 – Call for Availability